Miami Lighthouse is AER accredited distinguishing that an agency or school operates at the highest level of quality and is positioned to generate the outcomes needed by the clients.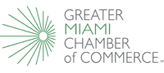 Miami Lighthouse received the coveted Greater Miami Chamber of Commerce 2023 Nonprofit Business Innovative Excellence NOVO Award with an organizational budget of $2 million and above.

Miami Lighthouse ranks among the elite 1% of U.S. nonprofits having earned 13 consecutive 4-star ratings from Charity Navigator, the nation's premier independent nonprofit evaluator. Receiving such a distinction reflects our sound fiscal management, responsible use of donor dollars, and financial strength.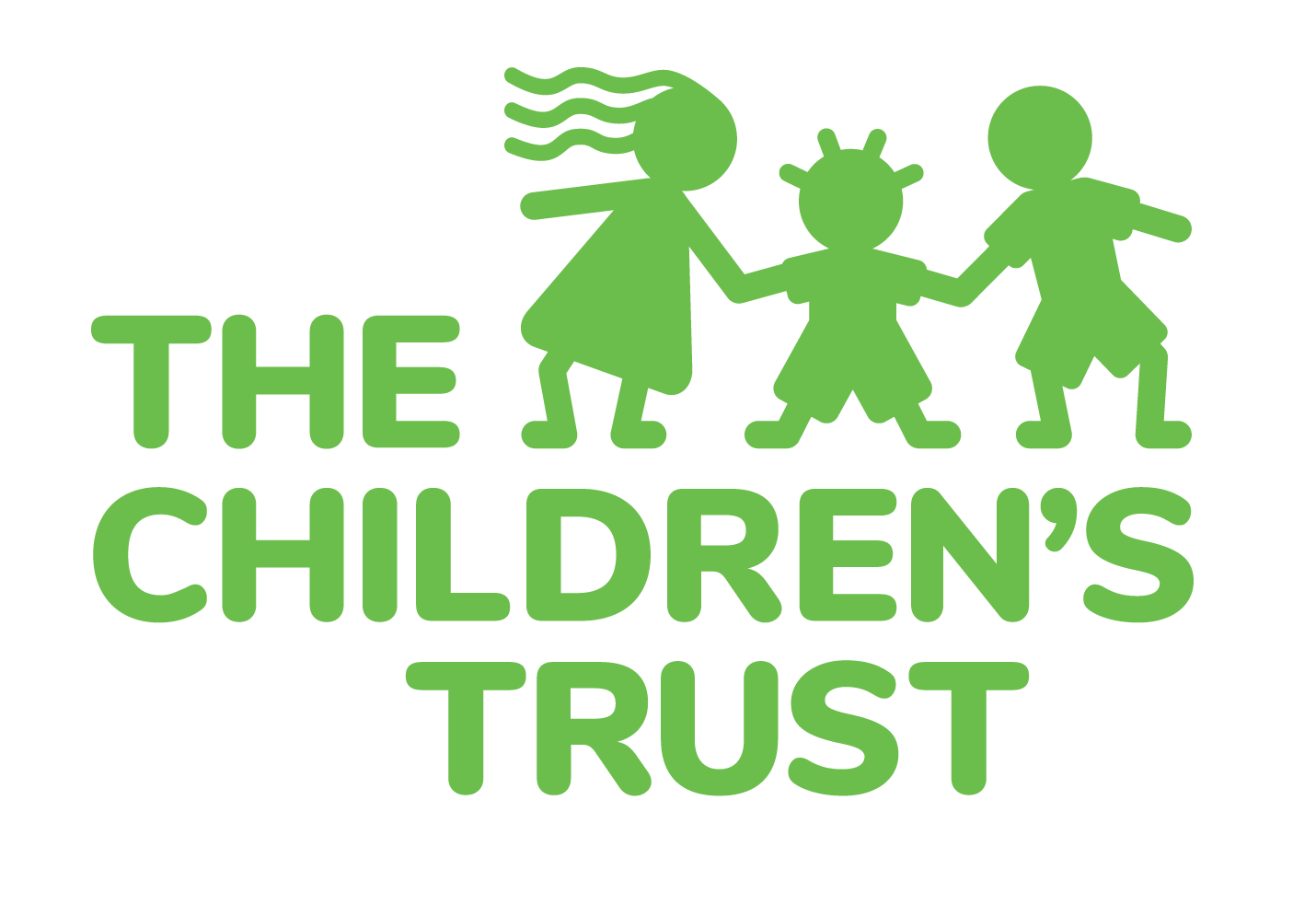 Early Intervention Blind Babies Program Named the Children's Trust 2016 Program of the Year. This most prestigious award recognizes this Early Intervention Program, in particular, for including parents as teachers.

Miami Lighthouse Learning Center for Children™ is a Florida gold seal and nationally Accredited Professional Preschool Learning Environment (APPLE)

Miami Lighthouse was recognized at the 2015 Florida Blue Foundation Sapphire Awards luncheon as an organization that has demonstrated excellence and innovation in community health.

Miami Lighthouse received the prestigious 2015 Beacon Award in Education at the 13th Annual Beacon Council Awards.

Miami Lighthouse is a two-time Charity Partner (2013 and 2014) of the Marlins Foundation and a 2017 Major League Baseball All-Star Game Legacy Partner. Our Florida Heiken Children's Vision Program has received over $300,000 in charitable donations through these partnerships.

Miami Lighthouse received the prestigious 2008 Concern Award from Health Foundation of South Florida.

Miami Lighthouse received a Silver medal at the 2016 Miami Today Gold Medal Awards Ceremony.

Miami Lighthouse named "Best of Miami" Charity 2017 by the New Times.

Miami Lighthouse received United Homecare's 2012 Thelma Gibson Community Service Award at the 18th Annual Claude Pepper Memorial Awards Ceremony.

Miami Lighthouse received the prestigious South Florida Business Journal 2011 Excellence in Health Care Award in the Community Outreach category.

Miami Lighthouse honored by being named the recipient of the Coral Gables Chamber of Commerce 2010 Non-Profit Business Diamond Award.


Miami Lighthouse received the prestigious 2020 award for "Best in Nonprofit" campaign by PRWeek referred to as the "Oscars of the PR industry".